i-MPV System
"Our aim is to work with client from start to finish, creating added value at each stage of the project cycle.
We have our dedicated human assets of professionals and business partners
to provide total customer satisfaction to all our customers."


About Us
i-MPV Sdn. Bhd. (i-MPV) is a bumiputera company set up with the objective of participating actively in local economic activities as well as abroad. Incorporated in 2007 with more than 50 Man years experience, we provide engineering and Information Technology services and
solutions provider to corporate and government sectors.
i-MPV brings the best brain in the ICT and engineering industry and has the capability to undertake supply and implementation
of ICT and engineering related projects.
i-MPV also able to handle project management and consultancy, supply of equipment, installation, testing, commissioning & maintenance.
We are also ready as ICT solutions and services provider, security solutions system and telecommunication for which we provide installation and engineering services.
i-MPV combines the quality of larger international organization with their know-how and technology, together with our homegrown expertise.
Thus, provide a practical, customised and integrated range of business services, which is fully market and performance driven.
We utilise the technology to most effectively protect an organisation's people, property and assets.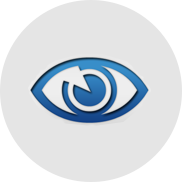 Our Vision
At the heart of i-MPV way is our vision to be the center of technical excellence and leading global player of ICT, engineering and Condition Based Maintenance (CBM) in particular in related industries.
We want to be the company that best understands and satisfies our clients with our product and solution.
We are committed to the relentlessness pursuit of innovation in providing our services that emotionally meet or exceed customer needs and expectation by delivering competitively priced, highest quality and timely solution, as well as broadens customer and technology base via local presence.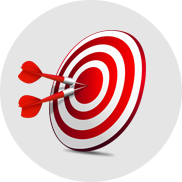 Our Mission
i-MPV approach is to create, modify, enhance, and protect the business environment of i-MPV' clients through creating informed opinions in key audiences based on the creative presentation of truthful information in engineering and software development.